our team
Maroc Berbere Tours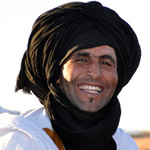 Ahmed
the Guide, and founder of the Agency
The idea of creating the Agency Maroc Berbere Tours came to him on the return from one of his many immersions in the desert with clients. He was born in the desert and his experience as a nomad and guide can take you to magical places that will enchant you. He will share moments of relaxation through stories told in the past by his grandparents. He speaks Berber, Arabic, french, English.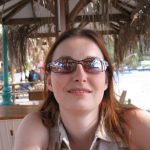 Sandrine
Administrator
Bewitched by the thousand and one secrets that contains Morocco, she is an essential travel and adventure backpack fan. She responds to your emails, directs you to the circuits according to your needs. Sandrine speaks french and English.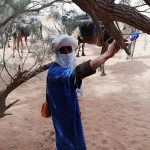 Youssef
Guide | dromedary caretaker | Cook
Youssef blends into the landscape. He is in harmony with the Saharan environment which he knows very well. He will bring you in the footsteps of the last caravan to meet nomadic people. His culinary skills are remarkable. He is always ready to concoct for you of small mezze typically Moroccan or European. He is eager to set the table for you in the desert! He speaks Arabic and Berber And French.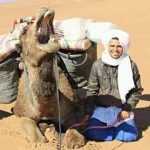 Ayub
Dromedary caretaker
As a dromedary caretaker, Ayub will lead you on the slopes of the desert with the caravan of dromedaries. He speaks Berber, Arab And a bit of french. He adores music.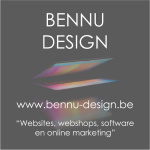 Bill Daghay - Bennu Design
Advertising et Marketing
We are a Digital Agency (a one-stop shop for all your digital services) specialized in developing websites and webshops. But also online marketing, Influencer marketing, video / story telling, digitization, software and app development, database management, training / coaching, copywriting, translations, photo, graphic design etc…